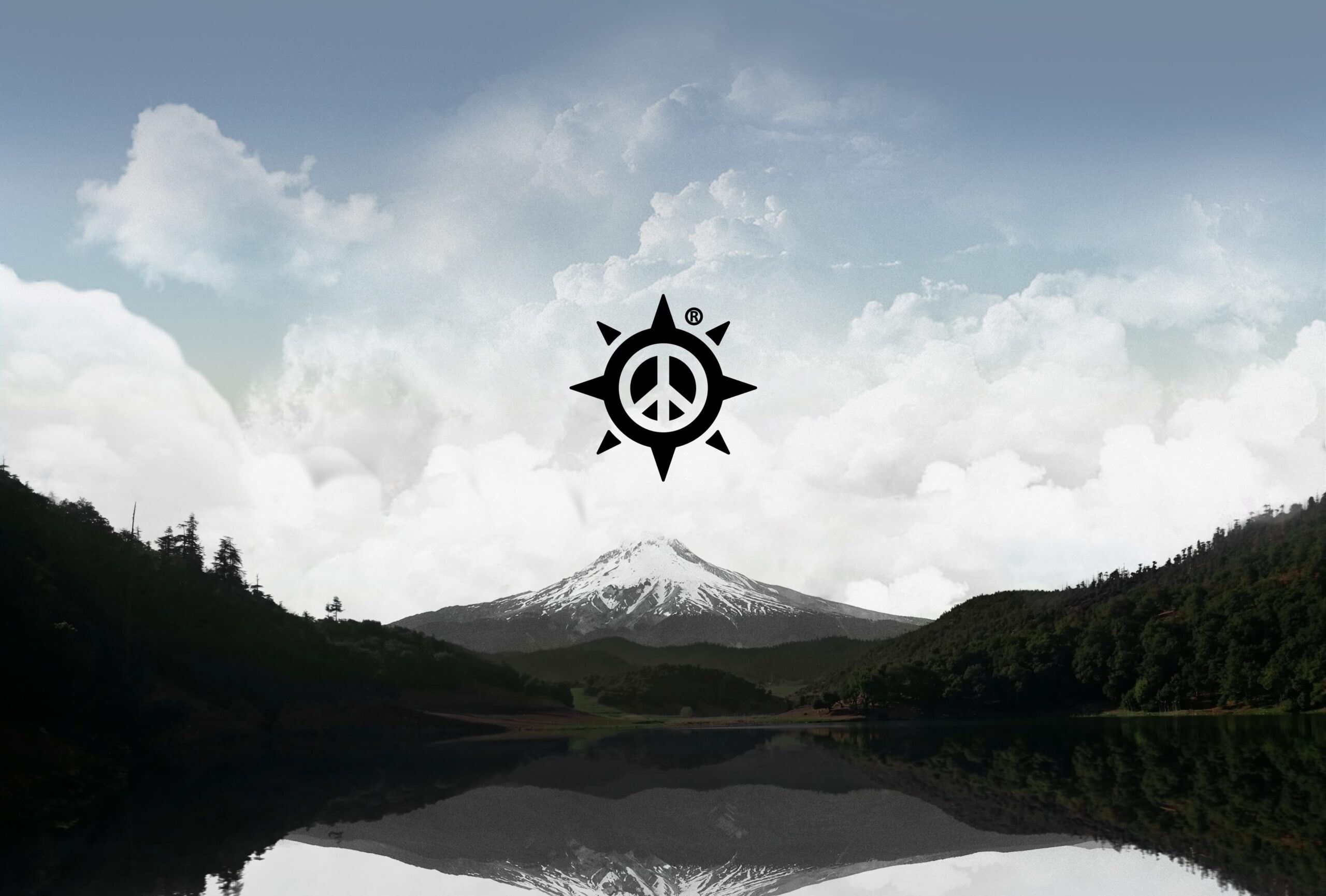 The MTC is the largest community of Moroccan travelers with 700k+ active members around the world. I have been approached by the founders to work on a solid re-branding with very strict brief that had so many limitations.
"We have introduced a redesign of the identity not long ago, we loved it so much, but the community didn't take it very well. We had no choice but to go back to the old logo since It's a community supported brand and we couldn't take the risk of losing loyal members."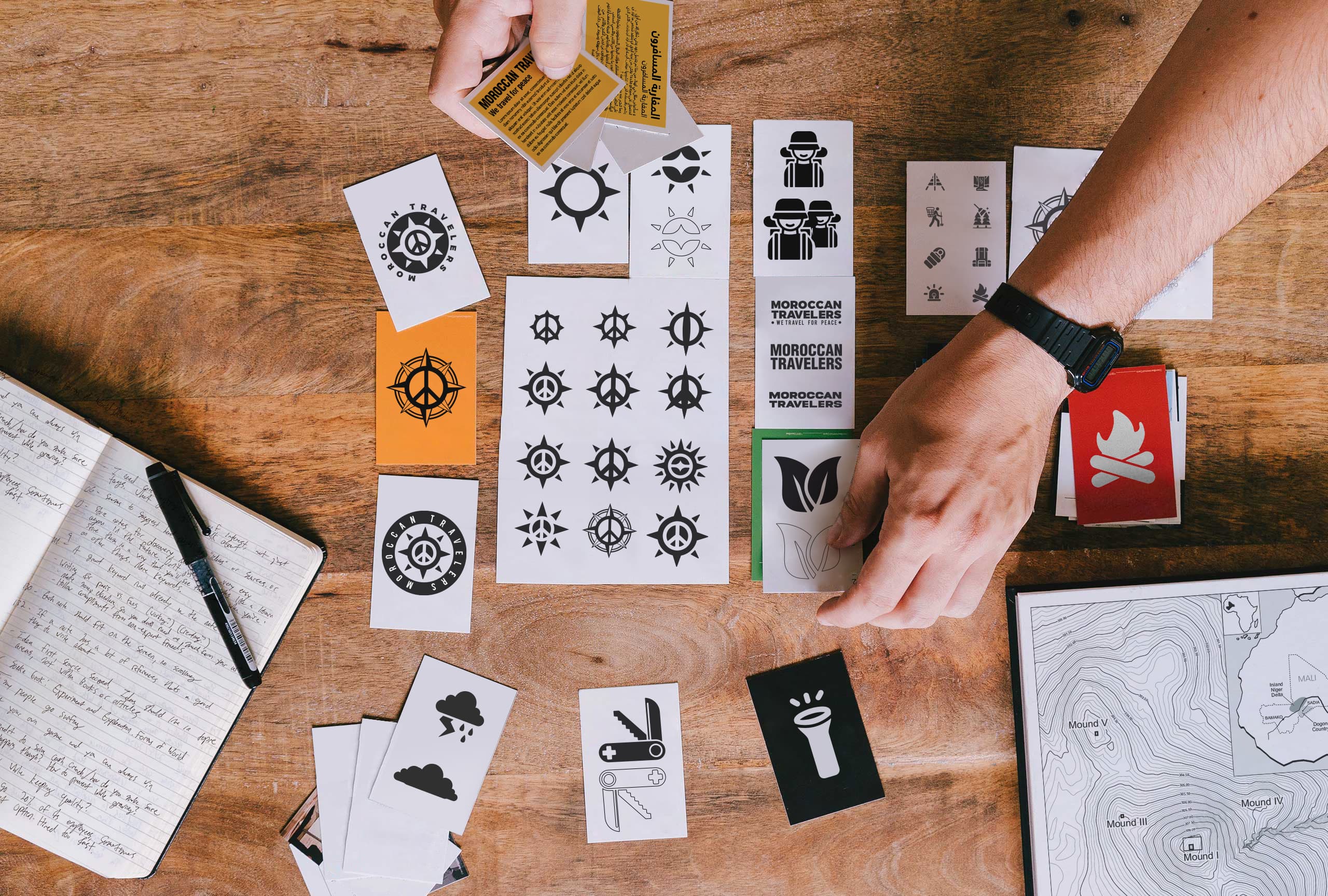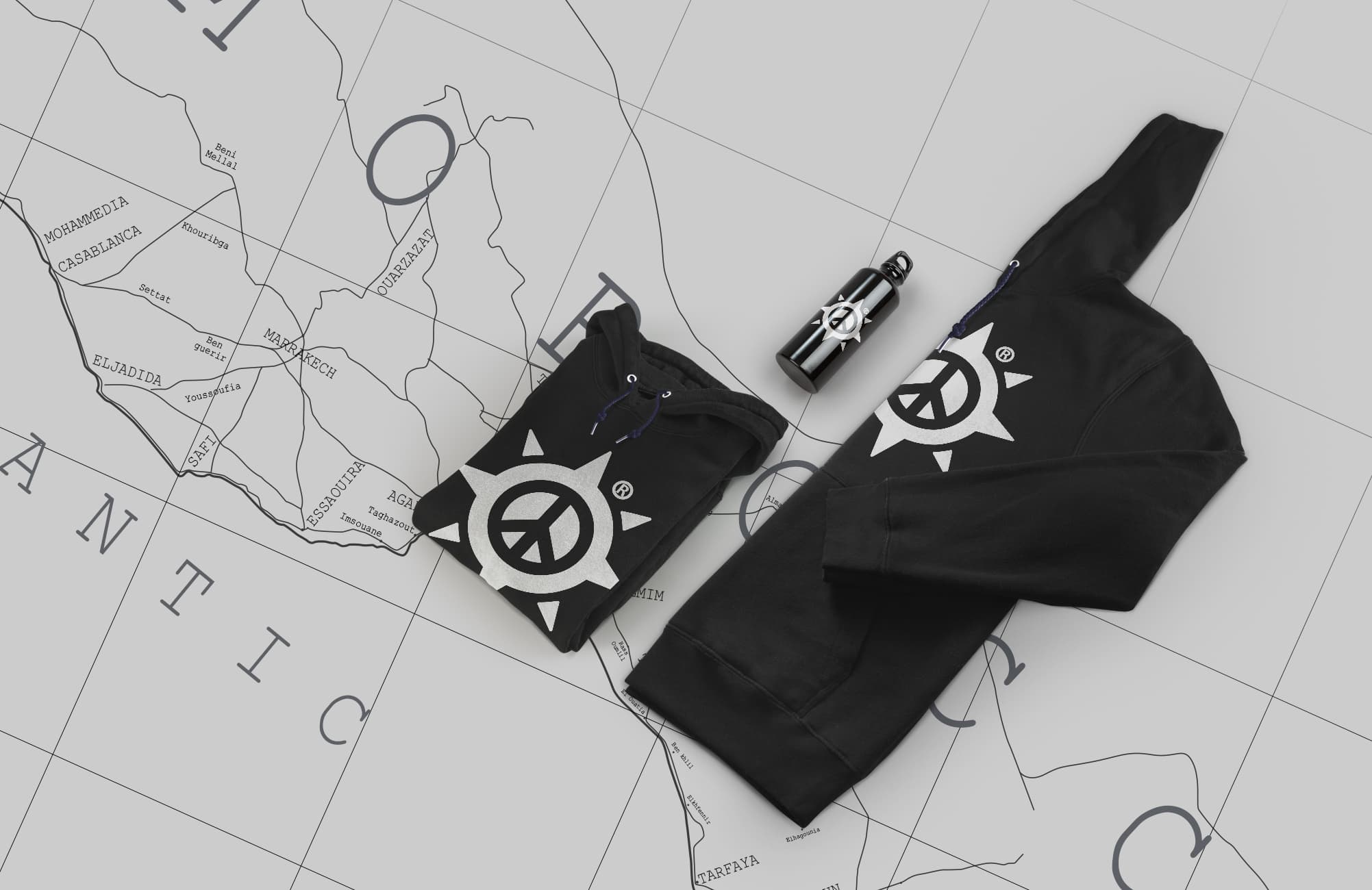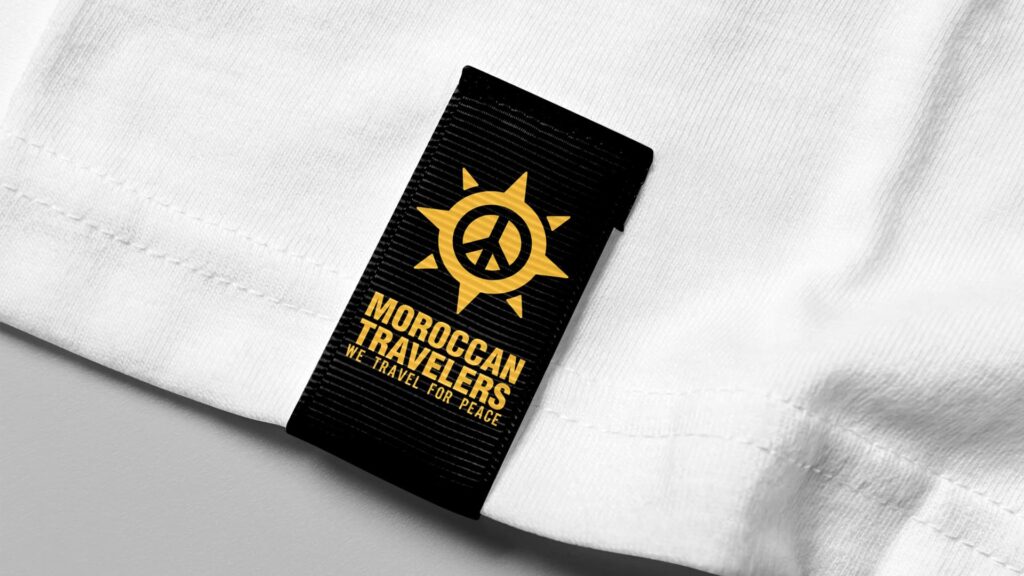 For many years, the community has been very emotionally attached to the old logo. So the challenge was to make a redesign to fix it while still keeping it familiar to the public. The brief insisted on this point, mentioning a previous re-branding of the identity that was not very welcomed by the community.